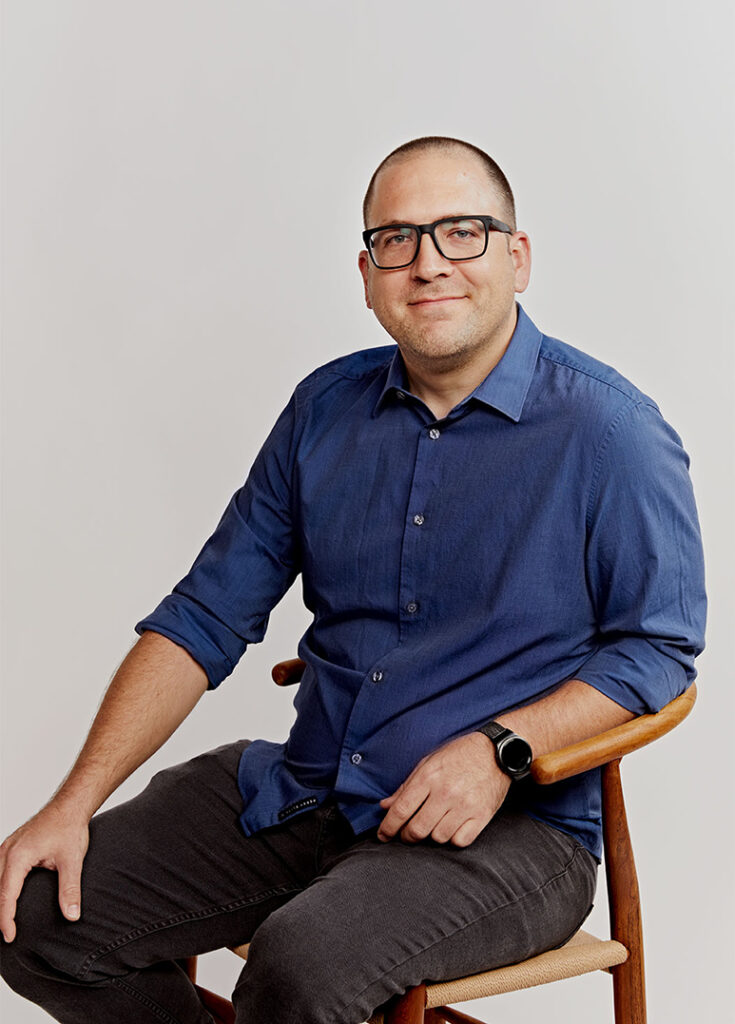 Dr. Mark Skellie
Clinical Psychologist
M
Mark Skellie, PsyD, is a licensed clinical psychologist specializing in psychotherapy and psychological assessment of adults. He received his doctorate in clinical psychology from the Georgia School of Professional Psychology in 2010 and has experience working with a wide range of clinical populations during his work within the behavioral health field.
While trained in cognitive therapy, Dr. Skellie has a more open and integrative approach with his clients. He believes everyone has the desire and innate ability to move towards healing and sees his role as assisting others in finding their way. Dr. Skellie focuses much of his clinical work on helping individuals with anxiety, trauma, depression, impulse control problems, and psychological issues associated with chronic illness. His goal is to help clients expand awareness, improve daily wellbeing, and find freedom from limiting beliefs.
He is currently a therapist in the MAPS sponsored Phase 3 clinical trials investigating the efficacy of MDMA-assisted psychotherapy as a breakthrough treatment for posttraumatic stress disorder (PTSD) as well as another study using psilocybin-assisted psychotherapy to treat depression. He's hopeful to be able to incorporate his research and findings into his practice in the not-to-distant future.
With his specialization in cognitive and existential psychotherapy interventions, he will often guide patients on how to incorporate mind-body techniques into their daily lives. Dr. Skellie believes working to understand and integrate experiences from non-ordinary states of consciousness is a way to address emotional pain and move toward reconnecting to our bodies and the greater ecosystem. Mind-body strategies help reduce anxiety and stress, as well as provide a balance for traditional psychotherapy interventions.
He lives in Midcity, New Orleans with his partner, daughter, two dogs, and three cats. He enjoys backpacking and getting out into nature whenever he can.
Healing Modalities
Below is a selection of the primary therapies Dr. Skellie integrates into his practice:
TRAUMA-FOCUSED PSYCHOTHERAPY
ANXIETY, DEPRESSION, AND PTSD TREATMENT
COGNITIVE BEHAVIORAL THERAPY
PSYCHOTHERAPY FOR MEN
MIND-BODY THERAPY
MINDFULNESS AND RELAXATION TRAINING
PSYCHOTHERAPY FOR CHRONIC PAIN AND OTHER COMPLEX MEDICAL CONDITIONS
SUBSTANCE USE DISORDER COUNSELING AND HARM REDUCTION
PSYCHEDELIC INTEGRATION THERAPY
PRE- AND POST-RITUAL COUNSELING
PSYCHOLOGICAL ASSESSMENT AND CLINICAL DIAGNOSIS CLARIFICATION
PSYCHOLOGICAL CLEARANCE EVALUATIONS PRIOR TO SURGERY