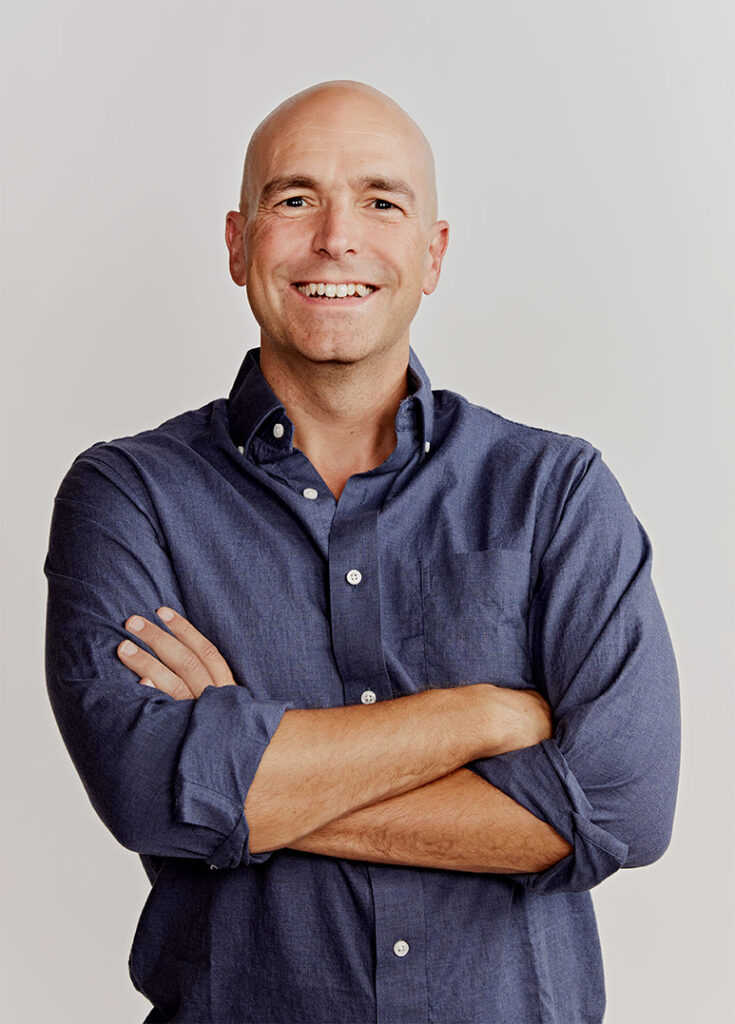 Dr. Scott Roos
Ayurveda + Yoga Teacher + Energy Worker
S
Scott Roos, EdD, MA, E-RYT-500, is a Yoga, Ayurveda and Jyotisha practitioner and teacher who focuses on helping people remove suffering in the mind and body. Dr. Roos, who goes by "Dr. Scott", sees clients for both general and specific health concerns ranging from physical ailments such as back pain to issues with low energy, depression, anxiety, and stress. Dr. Scott offers energy healing, life coaching, nutritional advice, and cleansing advice using a combination of Ayurveda and Jyotisha. Through Ayurveda, he helps people attain a state of health and wellness. With Jyotisha, he alleviates suffering from wrong thinking and past karmas.
Dr. Scott grew up in New Orleans, attended Jesuit High School and then Stanford University. He discovered the spiritual aspects of yoga when studying in Los Angeles and experienced the incredible power to heal others through Ayurveda after he lost almost 40 pounds following an Ayurvedic diet and herbal regimen.
He learned Ayurveda at both the Wellpark College of Natural Therapies in New Zealand and the Ayurvedic Institute in New Mexico with Dr. Vasant Lad. Years of study with master Jyotishi Hart DeFouw further taught him the intricacies of Jyotish. He is also trained as a shaman and upon request can work with the client's spirit guides to help counsel or heal.
Dr. Scott has been teaching Yoga, Ayurveda, and Jyotisha along with Sanskrit and Yoga Philosophy for over 19 years. He completed his 500 Viniyoga teacher training with Gary Kraftsow in the Vinyoga tradition of Krishnamacharya. In addition to studying Sanskrit at the Ayurvedic Institute and at the Vedic Vidya Institute, he studied upper-division Sanskrit at UC Berkeley for two years. His study of the Yoga Sutras and Yoga Philosophy was done with Hart DeFouw, Gary Kraftsow, Chase Bossart, and Srivatsa Ramaswami.
Healing Modalities
Below are several of the key modalities central to Dr. Scott's practice:
JYOTISHA
This system of astrology was developed in India over the last 3,000 years. It uses the karmic roadmap of the natal horoscope to examine the material, psychological, and spiritual aspects of a person's life. The Jyotishi (a Jyotisha practitioner) uses mysticism, knowledge of right and wrong, knowledge of cause and effect, and common sense to show the client where they are and what they need to do to get back on track. According to Dr. Scott, "If you combine Mr. Miyagi and Dr. Phil, and you'll have a pretty good sense of what a Jyotishi does."
YOGA THERAPY
More than just a good way to bend, yoga combines āsana, pranayama, meditation, chanting, ritual, and prayer to protect and maintain our health, promote our ability to be productive in this world, and inspire the deeper quest for self-realization. Yoga Therapy applies therapeutic principles to address any health concerns the client may have.
AYURVEDA
This 5,000-year-old system of wellness and healing was originally developed in India. While Western medicine focuses on healing sick people, Ayurveda focuses on keeping people healthy. Ayurveda will use diet, lifestyle, herbs, cleansing techniques, counseling, and spiritual practices to help restore balance to the client.
MARMA CHIKITSA ENERGY HEALING
A direct transmission of energy to help heal the patient using the Ayurvedic technique called Marma Chikitsa. Marmas are the access points to the rivers of energy that flow through and maintain the body.
SHAMANISM
By altering consciousness through non-drug techniques like sonic driving with a drum or rattle, shamanism allows the practitioner to journey to other realms and to work with spirit guides to restore spiritual, energetic, and physical integrity to the client.