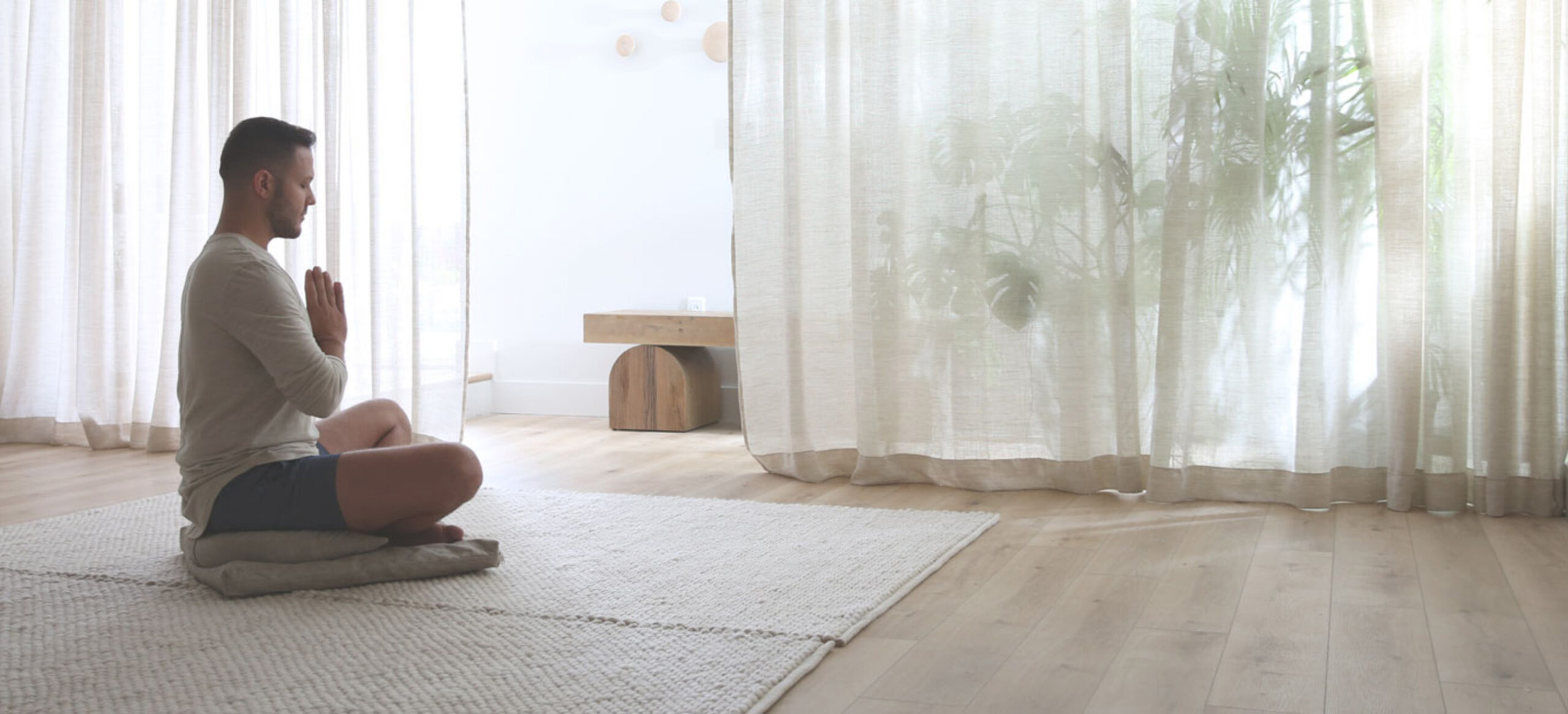 THE

SOUL Center
Whether you journey inward during a guided meditation, take a contemplative stroll in a zen garden labyrinth, or float into oblivion on a high-tech dry float bed, here you can feel still…
in one peace.
EXPLORE BY BOOKABLE SERVICES >
Feel Restored
Dry Float
Zerobody dry floating experience uses a patented zero-gravity technology, without direct water contact, to facilitate deep, regenerative relaxation. Gentle lumbar massage, colored lights and guided meditation and breathing exercises or ambient sound complement your blissful escape.
Find Your Center
Meditation
As Buddha once said, "Learn to be calm and you will always be happy." We've created a space for you to create space within your life to unplug and go within. The room is solely dedicated to centering your body, mind, and spirit.
Crystals were blessed and embedded within the foundation to help ground your practice — whether you are an experienced meditator or are trying it for the very first time. Meditation cushions, back-supported meditation chairs and Himalayan singing bowls deliver comfort and peace as experienced practitioners guide you into a state of calm bliss.
All Group
Classes
Monthly Class
Schedule
All Class
Descriptions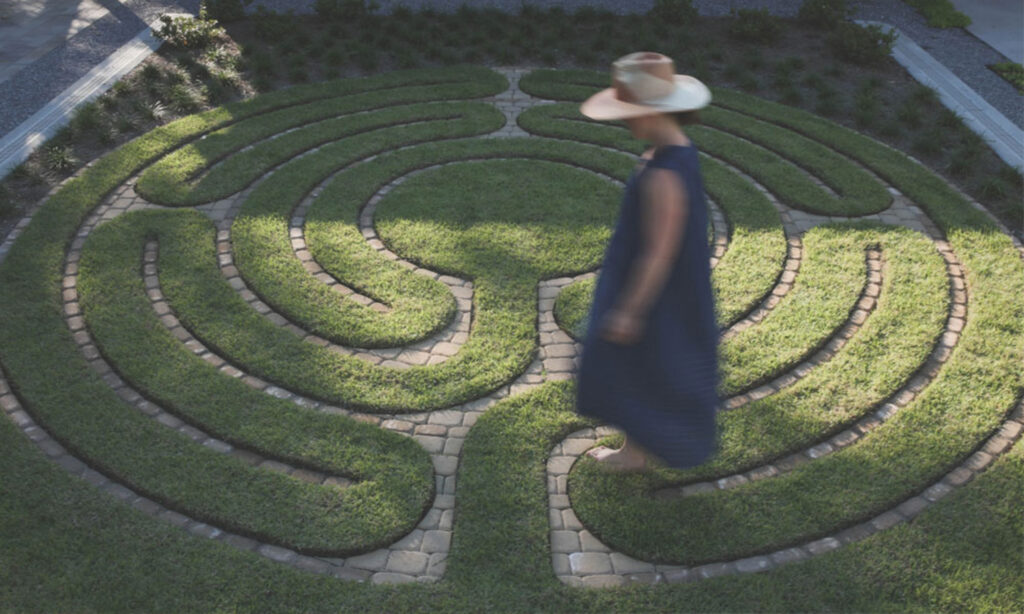 Enjoy The Journey
Labyrinth
For some, movement serves as a means to stilling the mind. Available to all visiting Spyre, a meditation labyrinth conceived by the Spyre sisters' very own mother (creator of the one in Audubon Park) punctuates the outdoor courtyard.
Designed by the world's premier meditation space creator, Connecticut by The Labyrinth Company, it features five circuits, or concentric paths emanating from the center to the outer edge. Walking a labyrinth is a spiritual practice adopted by many cultures, believed to represent the many turnings in life. Unlike a maze, there is only one entrance and one direction. Healing crystals, including amethyst, citrine and rose quartz imbue this path with positive energy and each grounding, contemplative step moves you that much closer to your inner tranquility.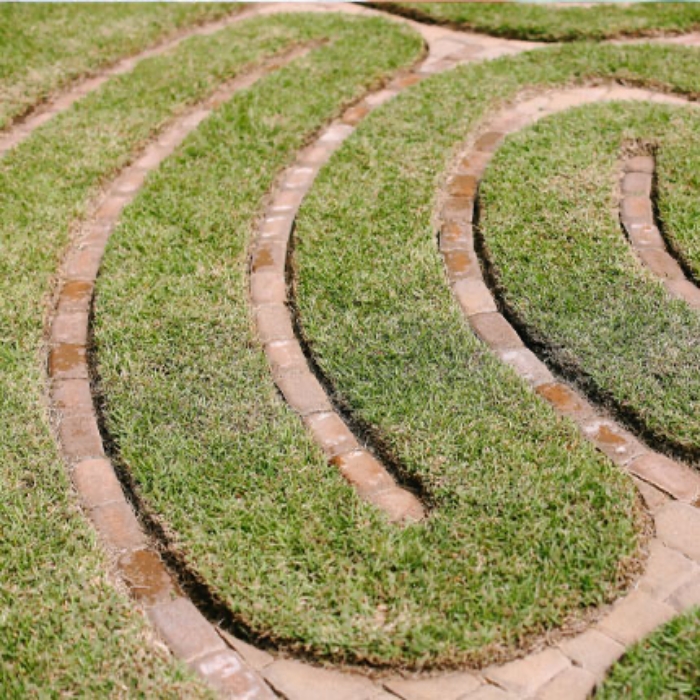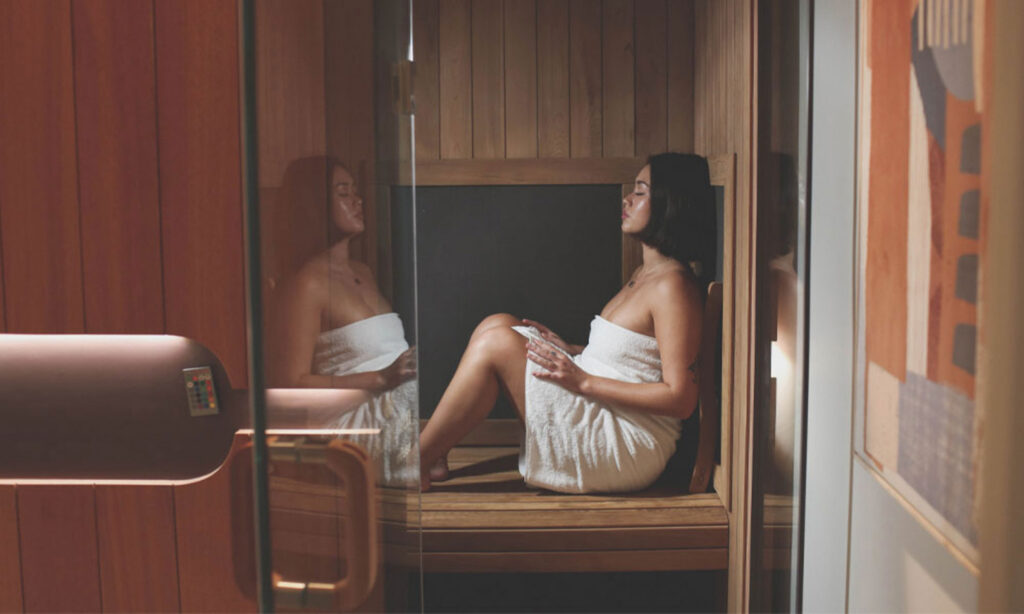 Relaxing Treatments
Infrared Sauna
Detox, sweat, fight inflammation, boost immunity and metabolism, and destress using near, mid, and far infrared wavelengths.
A more comfortable heat than traditional saunas, infrared saunas extend a radiant heat that raises your core body temperature from the inside out — instead of heating the air around you. This helps bypass your overworked internal toxin metabolism to directly eliminate hard-to-reach toxins stored in fat cells. Sunlighten saunas are the only infrared saunas clinically shown to temporarily lower blood pressure and reduce belly fat, both contributing factors to a healthy heart. And our Sunlighten mPulse sauna is equipped with chromotherapy lights, Netflix and Bluetooth so you can sync up to your favorite playlist or guided meditation for earphone-free listening.
Sauna Options
30-Minute Sauna for 2 ppl
45-Minute Sauna for 2 ppl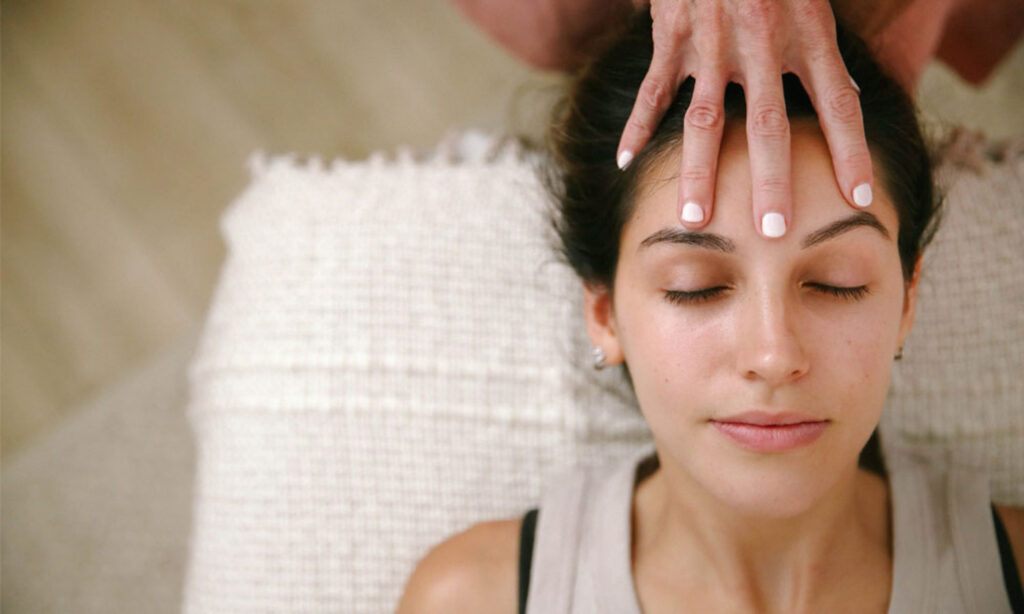 Relaxing Treatments
Massage
One of the oldest healing traditions is the practice of massage, proven to be both relaxing and therapeutic.
Proven to reduce stress hormones such as adrenaline and cortisol as well as improve circulation and relieve muscle pain, massage techniques are as varied as the conditions being treated. At Spyre, enjoy a therapeutic Swedish massage, or benefit from reflexology, which keys into particular points on the body to stimulate the body's innate healing. Or experience the soothing essence of oils during an aromatherapy massage.
Massage Options
60-Minute Prenatal Massage
90-Minute Prenatal Massage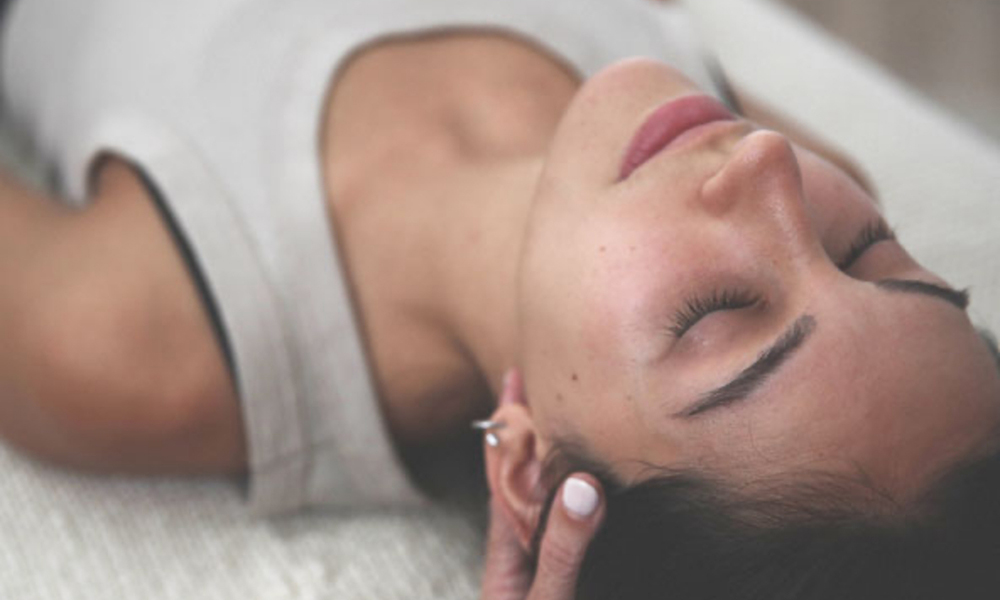 Explore Transformation
Reiki
Receive guidance on your journey towards profound self-realization, unraveling emotional blockages and releasing stagnant energies with this ancient healing tradition.
In the sacred space of a private session with Sky, a Reiki Tummo certified practitioner, you will open the gateways to the Divine Energy, intertwining the wisdom of Reiki with the awakening of Kundalini. This harmonious dance of energies cascades through your being, igniting a profound transformation on every level of existence.
Reiki Options
Available Wednesday and Thursday from 2-7 and Saturday from 2-6