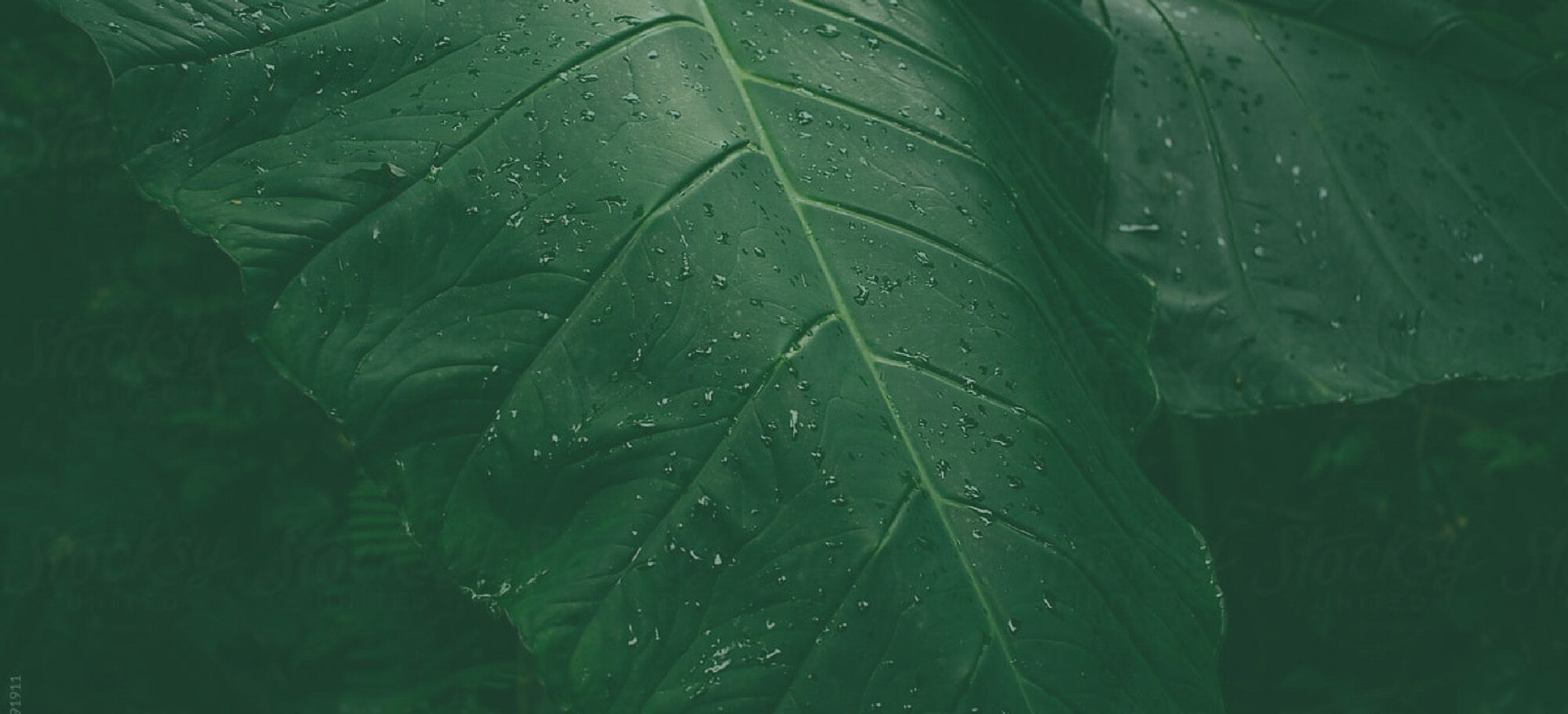 A holistic hub putting wellbeing for mind and body conveniently within reach.
THE HEALTH COLLECTIVE
Explore
Practitioner Guided Therapy
THE HEALTH COLLECTIVE
Explore
Overcome health roadblocks and chart a new course for living your best life. Expert practitioners and a unique range of healing modalities help you find your way to wellbeing.
EXPLORE BY >

Not sure what to book?
Speak with us.
THE SPACES
Experience
The body achieves balance when the soul is aligned. Nurture your many facets through movement and rest, connection and detachment. All can be found here.
EXPERIENCE SPACES BY >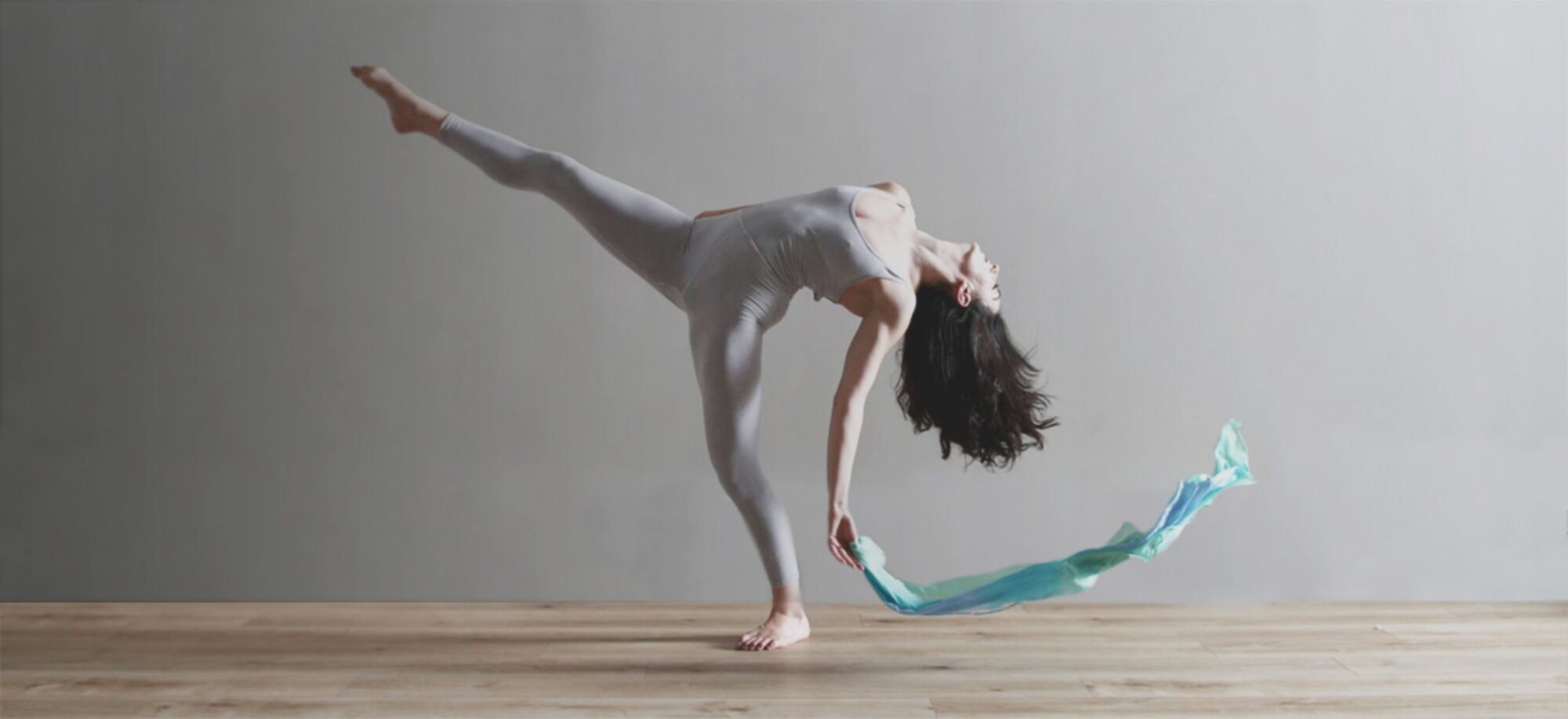 THE ZONE
Move
We invite you to move your body in a joyful way — dance, bike, run, swim, stretch — let your heart decide.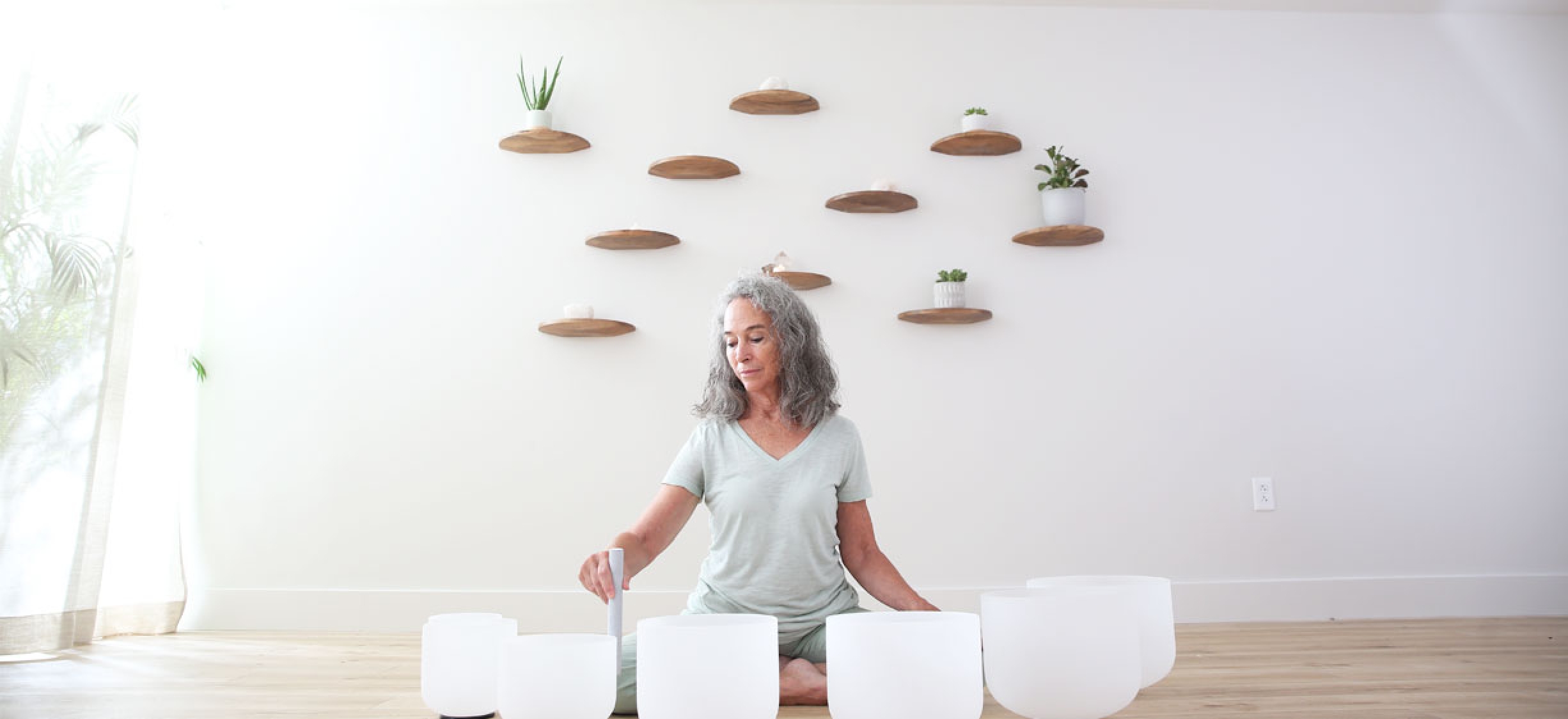 THE SOUL CENTER
Quiet
Unplug. Seek within yourself and discover the beautiful silence — meditate, float, detox, escape.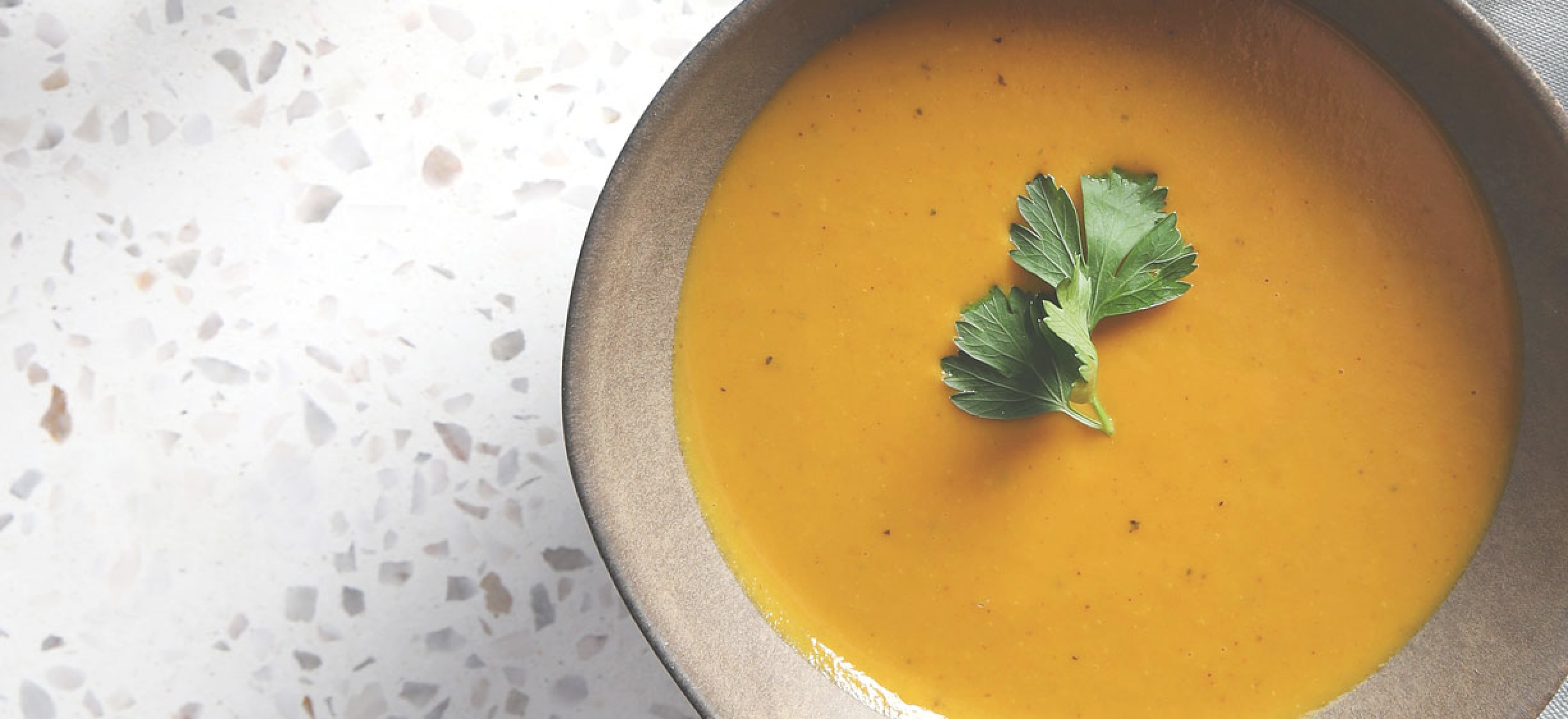 THE WELL CAFÉ
Eat
Nutritious food fuels our life force energy. Amazing flavors send love notes to the soul.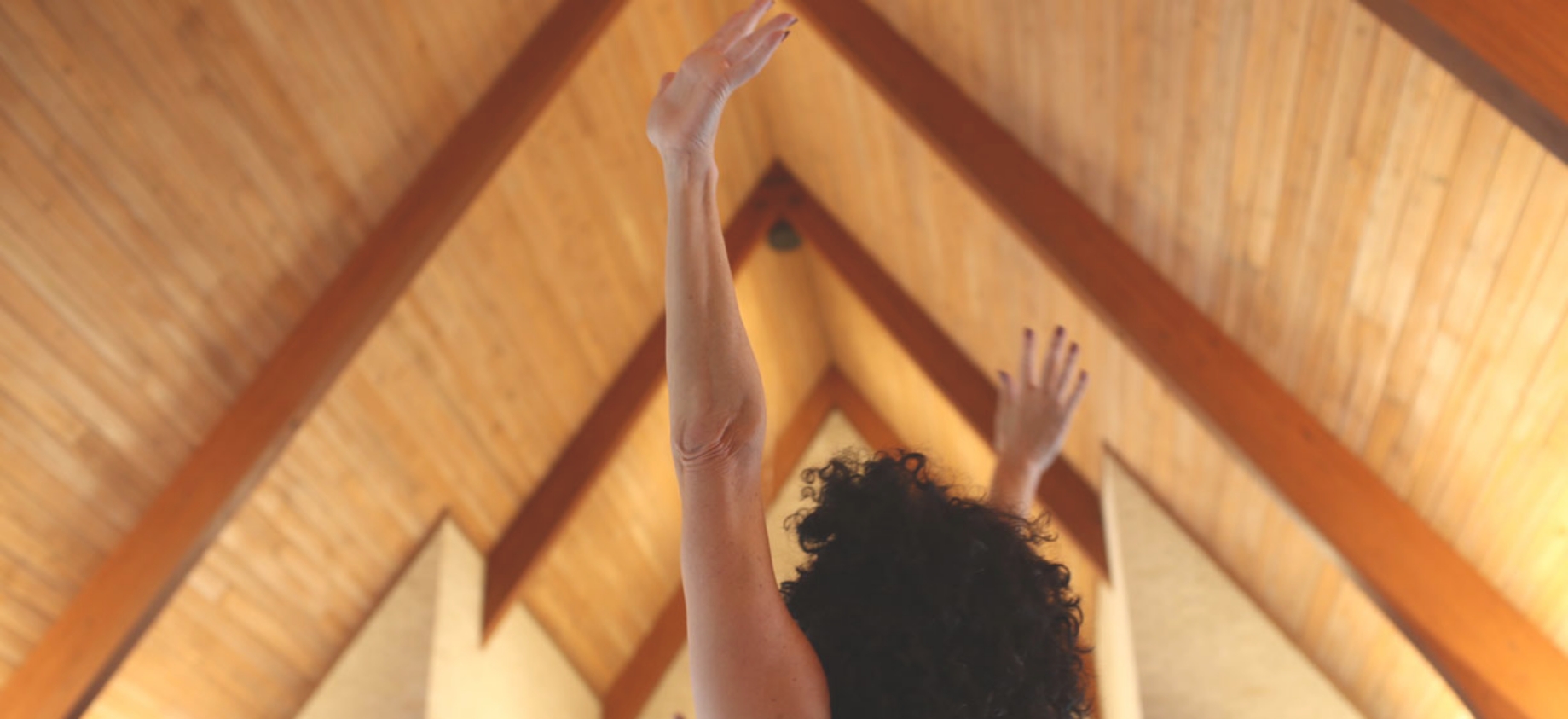 THE NAVE
Gather
Connection is key to unlocking your inner power. Together we are stronger — educate, celebrate, sing and support.