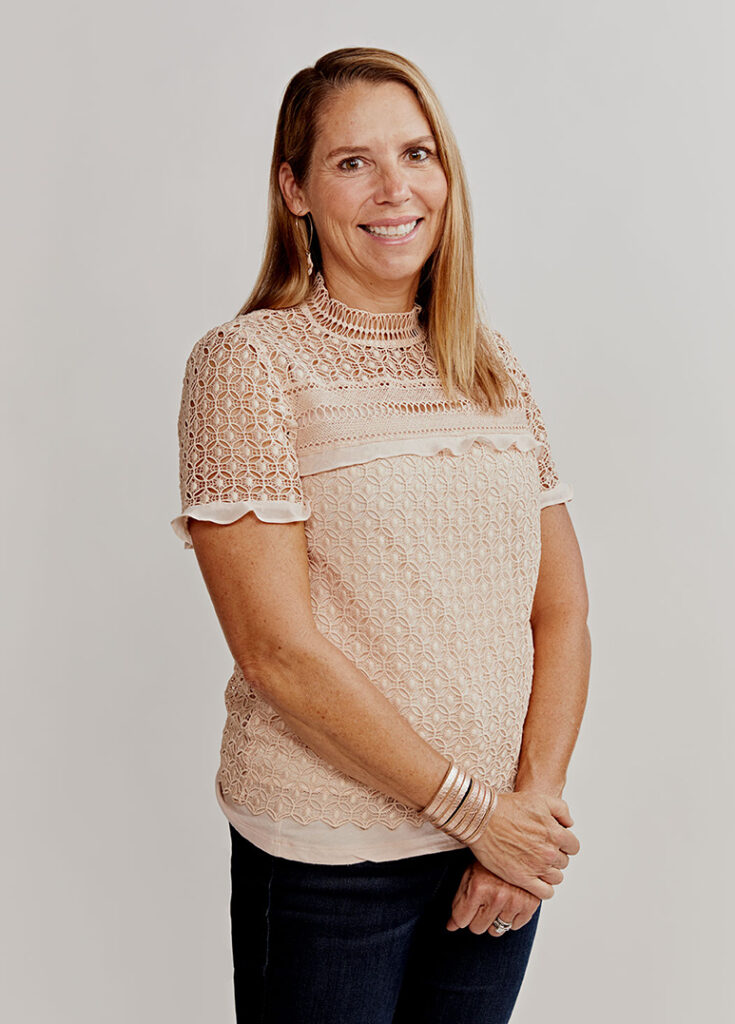 Dodie Powers
Social Worker
D
Dodie Powers, LCSW is a licensed clinical social worker whose therapeutic approach is client-centered and collaborative. Informed by positive psychology and cognitive-behavioral therapy, Powers' goal is to provide a safe and supportive environment where patients can explore and examine how to live their best life. Powers holds a Bachelor of Arts degree from Vanderbilt University (1990), a Juris Doctor from Northwestern University School of Law (1995), and a Masters in Social Work from Tulane University (2011). She further holds a certification in Adolescent Anxiety Treatment.
In addition to her work as an attorney and social worker, Powers helped launch and grow Butterfly Effects in Louisiana, where she assisted parents and families with special needs children by connecting them with needed applied behavior therapy and support. In her current practice at Spyre, she provides one-on-one mental health counseling, with a focus on those confronting depression and/or anxiety. In particular, she works with young adults facing stressors due to life transitions; with parents navigating life as a parent, especially those with special needs children; and also with parents-to-be contemplating or undergoing fertility treatment.
Powers' collaborative approach is anchored in a desire to work together with patients to identify tools they can use to address their life's stressors. Ultimately, this will help provide both practical near-term solutions as well as long-term personal growth. Her approach strives to be gentle and respectful of each patient's process and she believes change occurs as a result of a therapeutic relationship in which patients feel understood and supported in developing a compassionate relationship with themselves.
Powers lives in New Orleans with her husband, three teenage daughters and two lab puppies. In her free time, she enjoys running, yoga, and playing tennis.