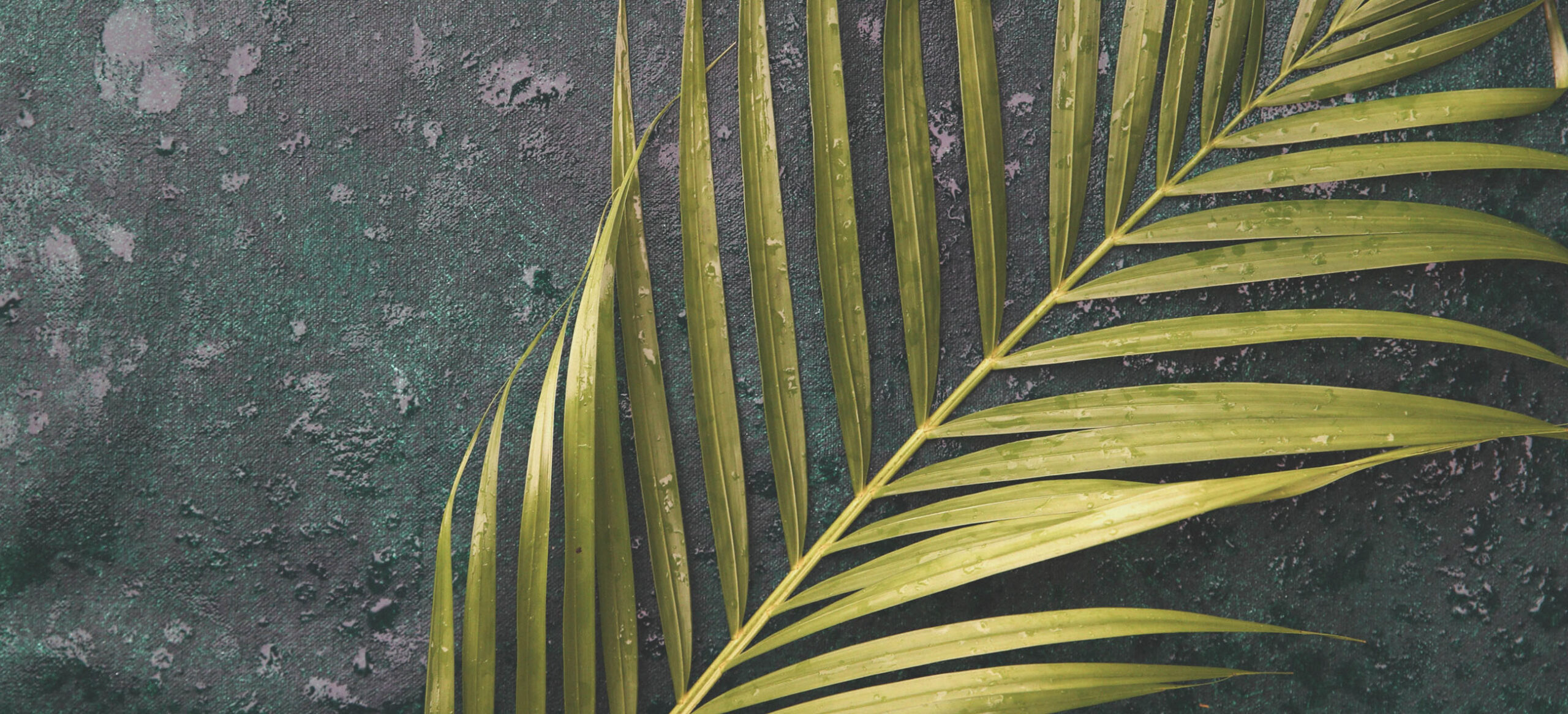 Plans and Pricing
Memberships
Join us… there's power in numbers. Even though achieving your best health is a very personalized path, when bolstered by community, you're able to reach deeper, go farther and discover a strength you didn't know existed.
Having a support network of likeminded people, positive encouragement, and professional help is imperative. That's why we've designed our membership programs around the concept that together we can extend outreach even more. Through contributing memberships, sliding scale fees, and an eternal attitude of inclusivity, wellbeing is within reach.
Be in-Spyred.
Explore Membership Levels >
Jade
This monthly membership option is available to those in our population that are 65 years and older.
Amethyst
This monthly membership rate gives a discount to individuals who care for and protect our community, as well as students. Those who qualify for this level of membership are first responders, front line workers, nurses, teachers, students, and former or active military members. Neighbors who live within 1 mile of Spyre also qualify for the Amethyst membership level.
Quartz
This monthly membership level is our basic membership rate.
Lapis
This monthly membership level allows for two adults who live in the same household to join at a reduced rate. (The two adults need not be partnered.)
MEMBERSHIP BENEFITS
Daily access to lap swimming
Unlimited access to gym
One Bonus activity per month (30 mins infrared sauna, 30 mins dry float, 30 mins hot/cold hydrotherapy access)
Two 60 minute classes/month
Two 30 minute classes/month
Includes one shower towel/visit – members can rent a second towel for $2.00 or bring your own
Includes yoga mat when needed
10% off any additional class or service booking
MEMBERSHIP DETAILS
Check in at front desk with key card or by name or number
One-time non-refundable enrollment fee applies for all memberships.
3-month minimum requirement for membership
Membership payments auto-renew on a monthly basis
Members may cancel their plan with a minimum of 1 month notice
Memberships can be frozen for up to 3 months per year for long-term travel or medical leave
Complimentary towels upon each visit
Any bookable amenity can be booked up to 72 hours in advance. Classes may be booked up to 30 days in advance.
Class + bookable amenity cancellations must occur within 12 hours of the appointment or class time to avoid a cancellation fee.
All clients must sign a waiver to use Spyre facilities
DAY PASSES + ADD-ON'S
We want healthy pursuits to be part of your schedule, however you can fit them in.
If group exercise is your jam, turn up the volume with a classpack, plan a visit with a friend, or make Spyre a part of your NOLA overnight getaway. Our mission is to make wellness more convenient, and our plug-n-play packages are no exception.
EXPERIENCE BOOKABLE SERVICES BY >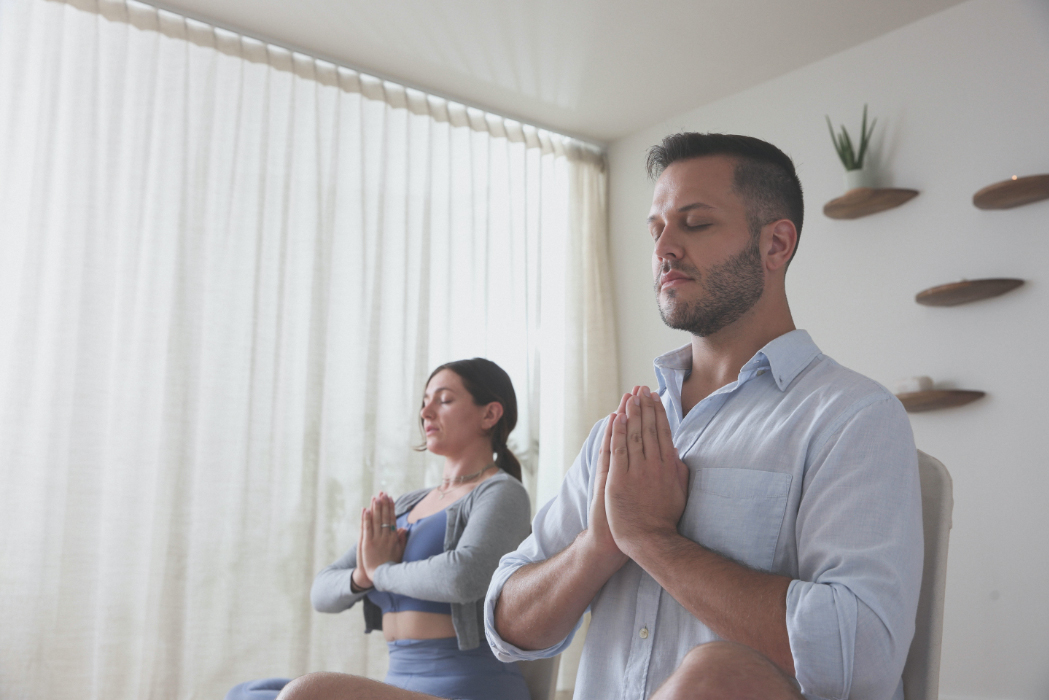 Day Passes + Packages
Guest Day Passes
Guests have access to the space for a maximum of three hours, including an hour of pool time + an hour of gym time. Limited availability and first come, first swim.
Classes
Mat + YogiToes yoga towel rental complimentary for members, $2.00 for guests.
Class Packs
5 Classes: 30 Minutes Each
5 Classes: 45-60 Minutes Each
10 Classes: 30 Minutes Each
10 Classes: 45-60 Minutes Each
20 Classes: 30 Minutes Each
20 Classes: 45-60 Minutes Each
50 Classes: 45-60 Minutes Each
Includes: Fitness + Meditation classes only. Packages expire after 6 Months.
Unlimited Class Packs
For Existing Members Per Month
For Non Members and Non Students Per Month
Includes: Fitness + Meditation classes only.
All Group
Classes
Monthly Class
Schedule
All Class
Descriptions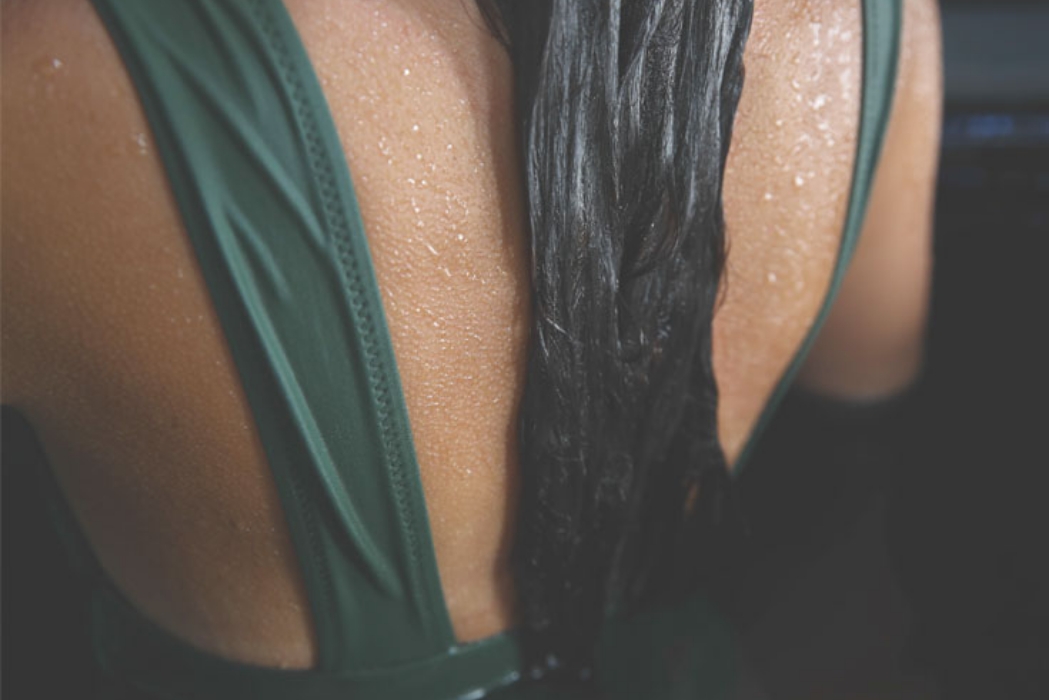 Add-on Treatments + Bundles
15 minute
Hydrotherapy Packages
30 minute
Infrared Sauna / Dry Float Experience / Hydrotherapy Packages
45 minute
Infrared Sauna Packages
Massage Options
60-Minute Prenatal Massage
90-Minute Prenatal Massage
Hot n' Cold
Package
30-Minute Hydrotherapy Session
30-Minute Infrared Sauna
Cold-Pressed Juice
Price is per person
$60
It Takes Two
Couples + Friends Package
Gym + Swim
30-Minute Hydrotherapy
45-Minute Infrared Sauna
$30 Credit at The Well Café
$150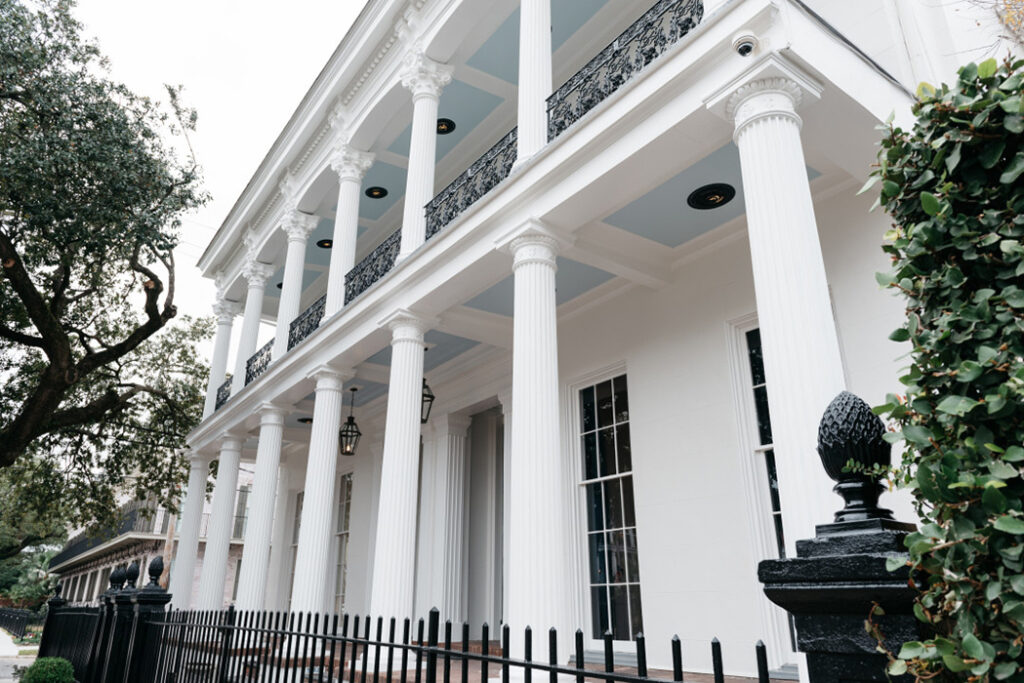 Rest + Restore
Overnight Package
Less than a 5-minute stroll away, on the corner of Prytania and Josephine Streets, sits the Henry Howard Hotel. Constructed in 1867 as a double-gallery townhouse by famed architect Henry Howard, the Henry Howard Hotel and Spyre serve as locations to support others seeking sanctuary and self-care. Reimagined as an 18-room boutique hotel where rich tradition meets modern day design the Henry Howard Hotel is the perfect complement to your restorative activities at Spyre. This overnight package extends a choice of daily activities from a session with renowned health practitioners and trying out one of the nation's few dry float experiences, to working up a sweat on a Peloton or in a group exercise class.
Email [email protected] for availability and bookings
PACKAGE INCLUDES
Overnight Queen Superior Room – double occupancy
One class at Spyre
One Add-on Service (30-Minute Infrared Sauna, Dry Float, Hot/Cold Plunge)
Swim + Gym day pass
Inquire for Price + Availability
Customize your stay
With Add-on Services Such as:
Group Fitness or Meditation Class
Vedic Astrological Reading
45-Minute Infrared Sauna for 2ppl

Not sure which package is right for you?
Speak with us.