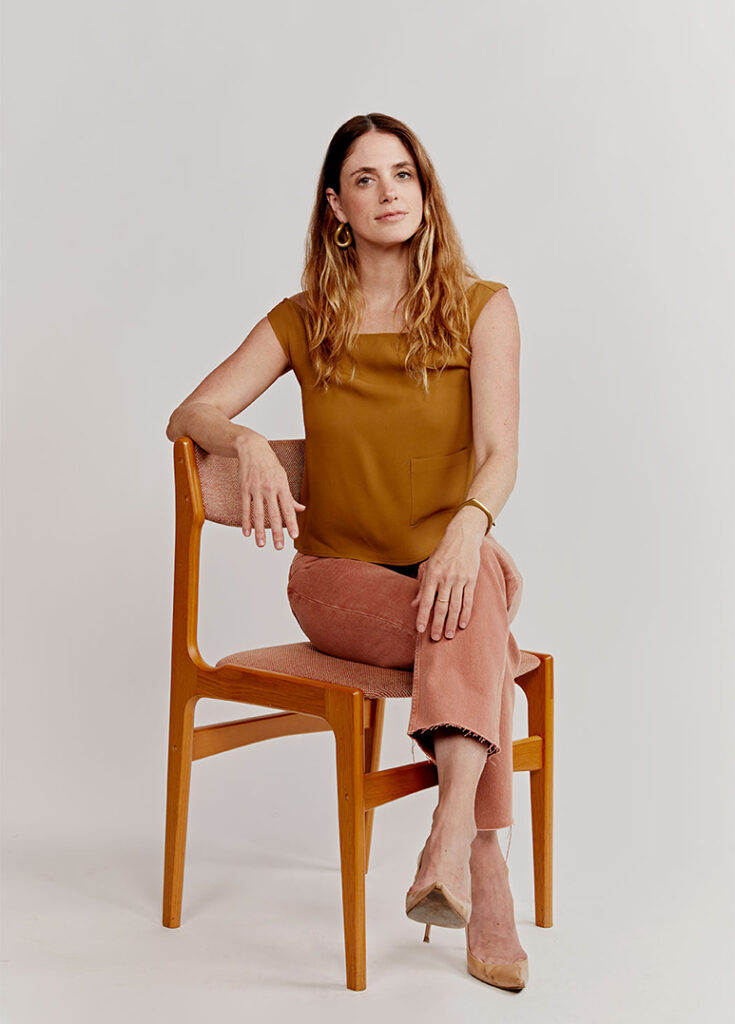 Ginger G. Touzet
Counselor + Psychotherapist
G
Ginger G. Touzet, MS, LPC/Psychotherapist, received her undergraduate in Psychology from The University of Mississippi, which included study abroad at Universität Innsbruck in Austria. She received her Master's in Counseling from Loyola University and is licensed in the State of Louisiana as a Licensed Professional Counselor with over 12 years of experience. Her reputation for working with adolescents and teenagers preceded an invitation to be part of a nationwide all-female team of mental health practitioners for collaboration and consultation to stay abreast of new research and treatment modalities. Touzet works collaboratively with Psychiatrists, Psychologists, School Counselors, Nutritionists, and other mental health practitioners both locally and across with United States. 
Having worked in various inpatient and outpatient settings, Touzet possesses a wide breadth of experience treating both severe and mild mental health challenges. She spent a decade working with a Child and Adolescent Psychologist in a private practice setting in New Orleans where she did psychological evaluations of children from infancy through early adulthood. During that time, she became skilled in analyzing statistical information and research specifically related to academic and learning differences and Attention Deficit Disorder/Attention Deficit Hyperactivity Disorder. While obtaining her master's degree and shortly thereafter, she expanded her work to include the lifespan of children, adolescents, adults, couples and families at Trinity Counseling and Training Centers. She opened her private practice in 2009, where she takes a psychodynamic approach to therapy. She uses self-reflection, self-examination and observing the relationship between therapist and client as a window into problematic relationship patterns and help them identify the root of their emotional suffering.
Many of her clients struggle with depression, anxiety and eating disorders. She uses a holistic approach to treatment, integrating evidenced-based techniques with mindfulness to help clients manage and minimize the impacts of negative thought patterns, and trauma. She aids clients in finding balance, by encouraging clients to gaze inward, reflect and examine—to increase self-awareness, assess their emotional threshold, and feel empowered by their choices. She's observed that many issues stem from the challenges presented when transitioning from one life stage to another. Her goal is to provide clients with a safe, therapeutic environment where she and the client can identify and work towards goals in a warm and engaging manner.
Touzet is a native New Orleanian. She enjoys cooking, yoga, reading, live music and spending time with spouse and two boys. When given a chance to escape, she loves to recharge in the mountains hiking, rock climbing, skiing and enjoying the simplicity of a slower-paced life.
Healing Modalities
Touzet specializes in therapies such as:
COGNITIVE BEHAVIORAL THERAPY
RATIONAL EMOTIVE BEHAVIOR THERAPY
DIALECTICAL BEHAVIOR THERAPY
MINDFULNESS-BASED TECHNIQUES
STRESS REDUCTION TECHNIQUES